BECOME PART OF OUR COMPANY!
Gualapack is always looking for bright, positive individuals who are capable of working together in multicultural and multidisciplinary settings and who desire a dynamic and stimulating work environment.
The products we create with enthusiasm and professional skill are distributed throughout the world without losing sight of their connection to the territory. Through our technology and processes we provide innovative products for our clients, along with the highest quality and top-notch service.
We firmly believe that our values make a difference and contribute to the company's sustainability, fuelling our growth. This is why we foster a work environment where participation, competency and positivity are actively promoted. Our objective is to attract, encourage and retain people who share these values and contribute to the growth of the company through their competencies and behaviour.
Talent is the key to every success story, which is why we want to meet people who are ready to put themselves to the test in a highly challenging and ever-changing environment and who, thanks to their own competencies, enthusiasm and initiative, will help us develop innovative ideas that can create new business opportunities.
To join Gualapack is to become part of an international team of great people who, thanks to their competency, determination and effort, contribute to reaching objectives and share in the triumphs that the company is able to achieve each year.
For continuous improvement.
Use this form to submit your CV.
Growing sustainably, competing with the best.
High performance flexible packaging is our expertise.
Quality, service and innovation for our customers are our priorities.
Technology crossover and integrated technology solutions are our strength.
Sustainability is our everyday commitment.
We invest in motivated and talented people.
OUR VALUES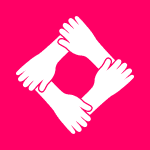 PARTICIPATION
Motivate and involve people through effective communication and shared responsibility to pursue challenging goals.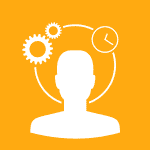 COMPETENCE
Do things well and quickly whilst being open
to change and diversity.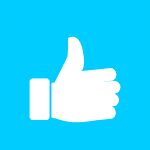 POSITIVENESS
Be positive and always believe in our future successes and in the strength of our abilities