Guided by our Vision "Growing Sustainably, Competing with the Best" we strive daily to improve our performance by optimizing environmental and social impacts, both in our products and processes, in constant dialogue with our stakeholders to understand the changing environment.
"We are aware of the daily challenges that await us on the way towards a sustainable future for our planet and for the people who inhabit it. At the same time, we remain confident that what we have done so far is leading us in the right direction, starting with our products and extending to all our behaviours. Gualapack has already embraced the challenges and the opportunities deriving from this great change. We will continue to work in partnership with our clients and suppliers to help create a world where packaging has a lower environmental impact, supporting the need to preserve and use many of the products that are part of our everyday lives."
Michele Guala
President and CEO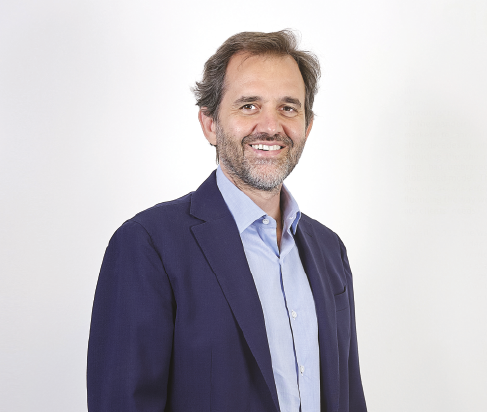 INNOVATIVE AND SUSTAINABLE PACKAGING SOLUTIONS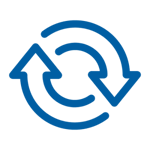 Circular Economy
Innovation for recyclability and reducing the environmental impact of plastic waste by reducing its dispersion, supporting the transition to the circular economy of flexible packaging, especially in the case of disposable applications, also working on bio-based and compostable solutions.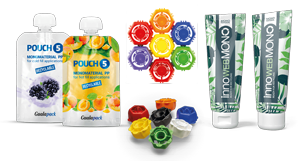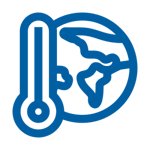 Climate
Reducing the environmental impact of packaging in terms of CO2 emissions through eco-design, lightweighting and in-depth life cycle assessment (LCA) studies.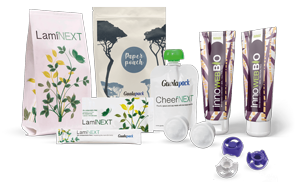 Safety
Safety of the consumer, and especially of children, in all aspects: wholesomeness of content and food safety, anti-suffocation and anti-tampering.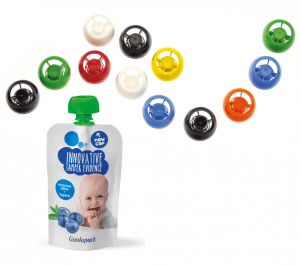 WE REDUCE ENVIRONMENTAL IMPACT
We measure the performance of our production sites in the various countries where we operate and work to strengthen management processes aimed at environmental protection and waste reduction.
Over the years, we have implemented initiatives to reduce the impact of our production process. These are the results achieved in 2022: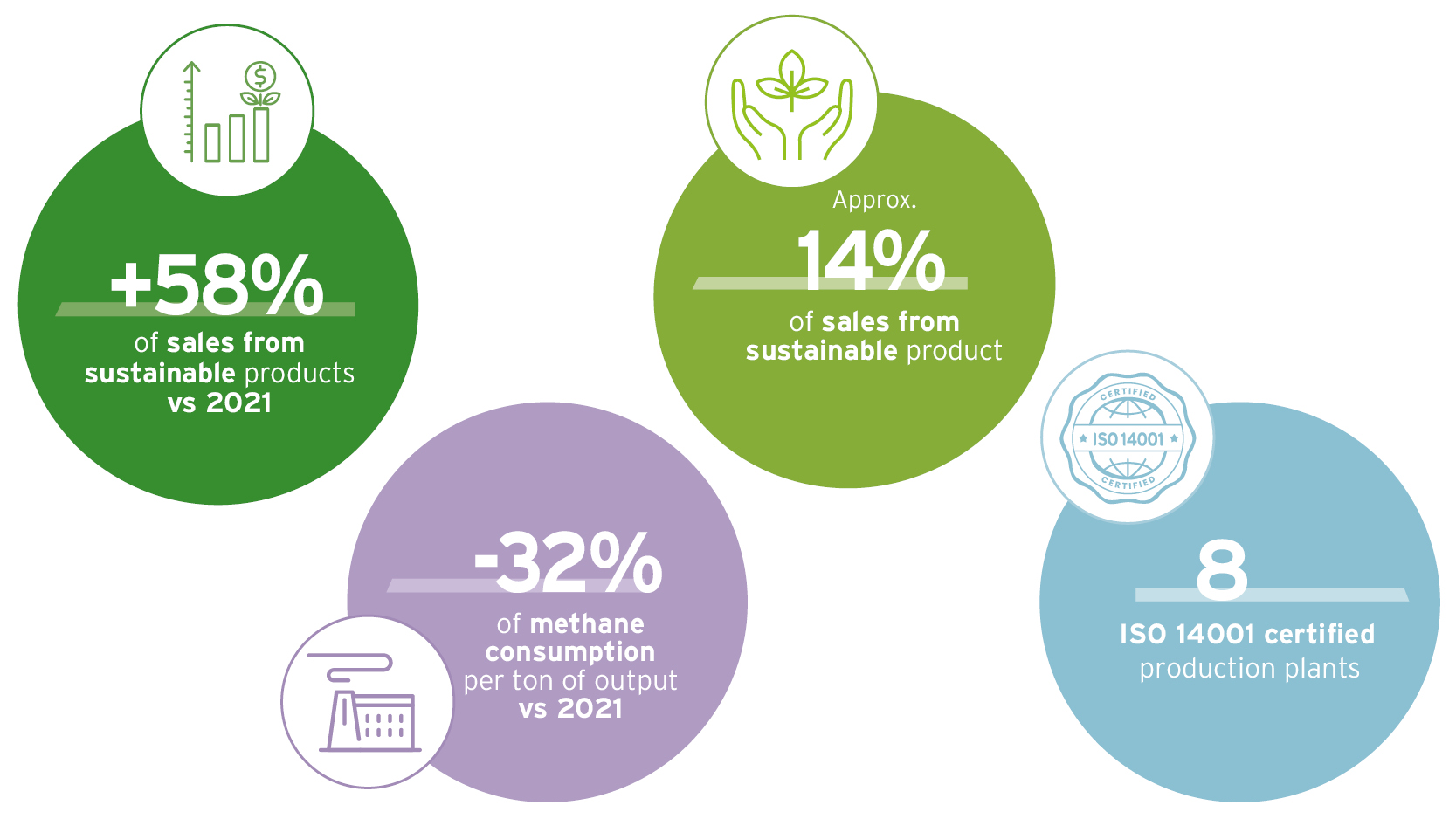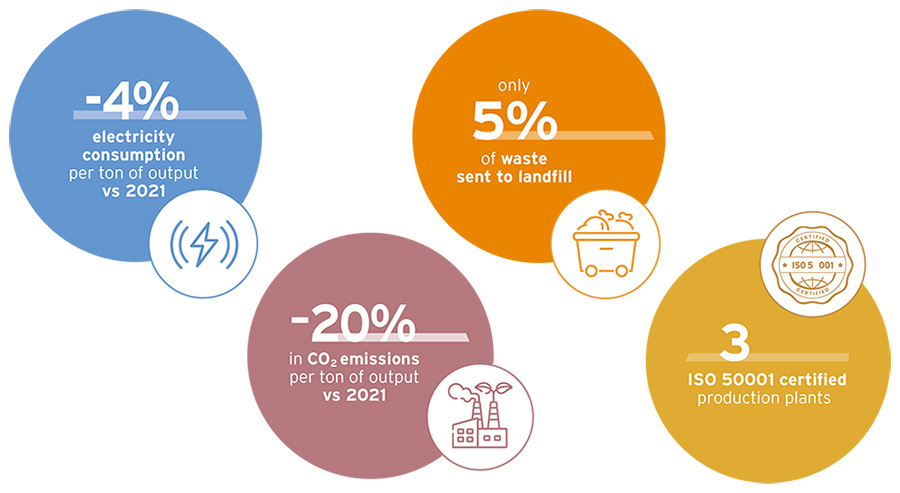 WE CARE FOR PEOPLE AND COMMUNITIES
In line with the Sustainable Development Goals (SDGs) and the United Nations 2030 Agenda, we strive to provide healthy and safe workplaces that are inclusive and respectful of diversity, and we develop employees' skills to be ready for tomorrow's challenges with enthusiasm and awareness.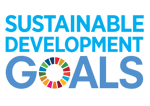 We collaborate with local entities and the communities in which we operate to help improve conditions for people and children with vulnerabilities, nutritional and medical needs; while supporting educational institutions and hospitals and promoting educational and cultural activities.
For more details on the activities promoted in Italy by the SociAL Foundation and by our companies in Romania, Mexico, Ukraine, Costa Rica, Chile and Brazil, read our Sustainability Report.