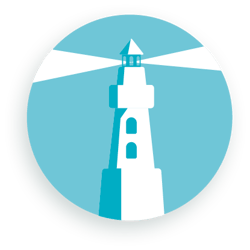 VISION
Growing sustainably, competing with the best.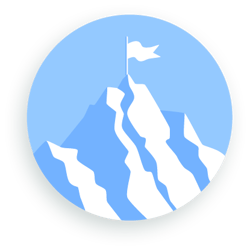 MISSION
High-performance flexible packaging is our expertise.
Quality, service and innovation for our customers are our priorities.
Technology crossover and integrated technology solutions are our strength.
Sustainability is our everyday commitment.
We invest in motivated and talented people.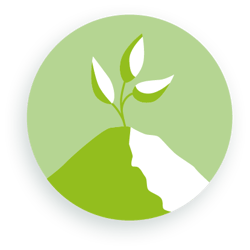 VALUES
PARTICIPATION
Motivate and involve people through effective communication and shared responsibility to pursue challenging goals.
COMPETENCE
Do things well and quickly whilst being open to change and diversity.
POSITIVENESS
Be positive and always believe in our future successes and in the strength of our abilities.